The logo is a simple mark of two circles
and one line, and serves three purposes:
As an "@" symbol to highlight MIT's
relationship to technology, a magnifying
glass to show exploration, and a labyrinth,
used by many to promote deep thinking.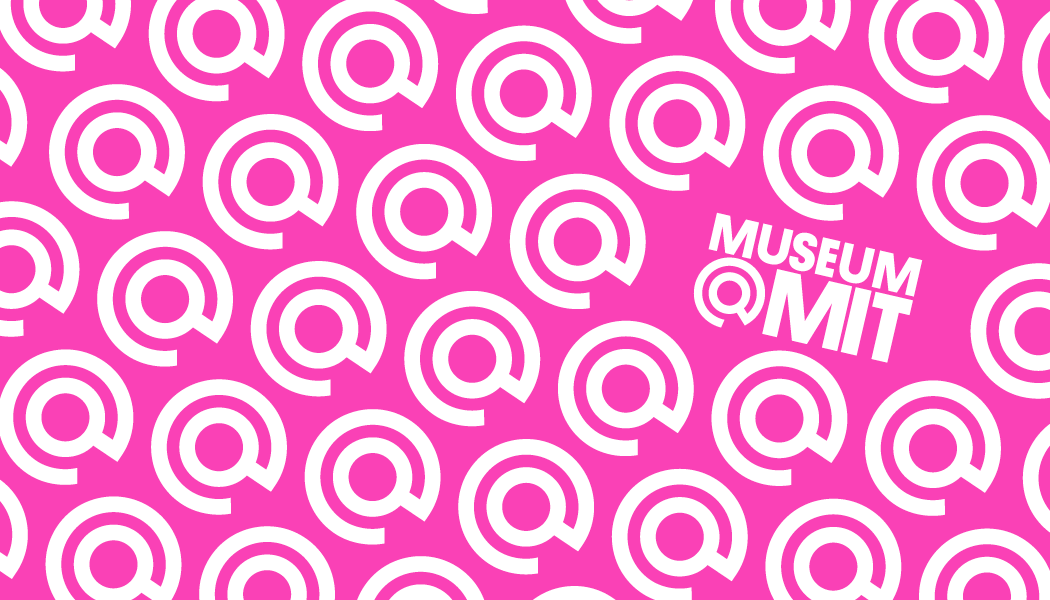 The "@ MIT" structure of the new name
provides opportunities to promote
the events, messages, and initiatives
behind MIT's new museum. For example,
"Workshops @ MIT" highlights small
classes taking place, or "Muriel Cooper
@ MIT" can be used on a business card.