Earwig Music Festival 3 was a 7 hour long online music festival. Once again, we ran with no budget, only relying on our established, 1000+ people strong community. This time around, we took more chances with smaller artists, and curated a show that ran cross-genre, and brought out a new audience to our platform. We raised over $1800, and gave that money back to the artists, the Movement 4 Black Lives, and DanceSafe.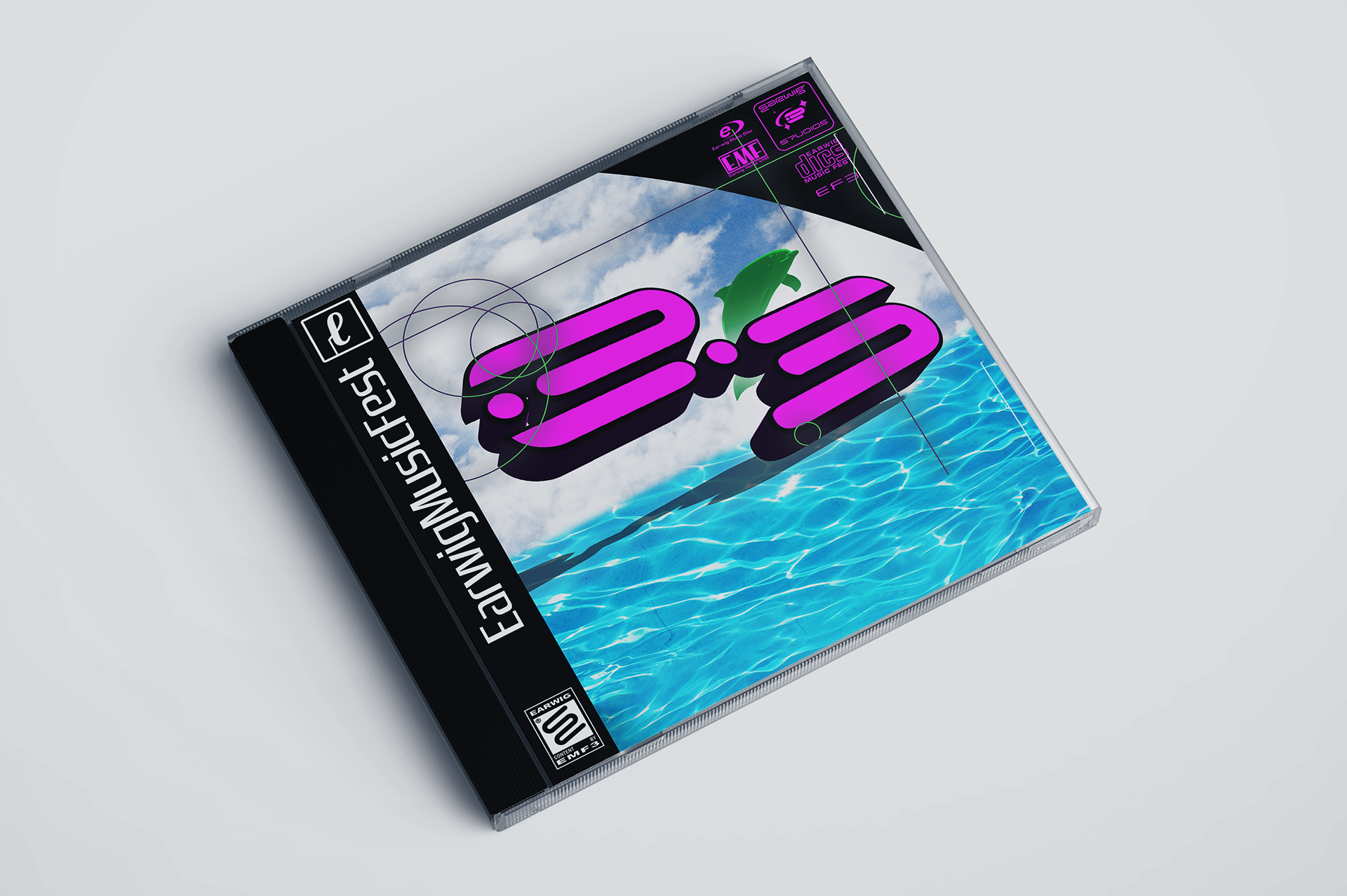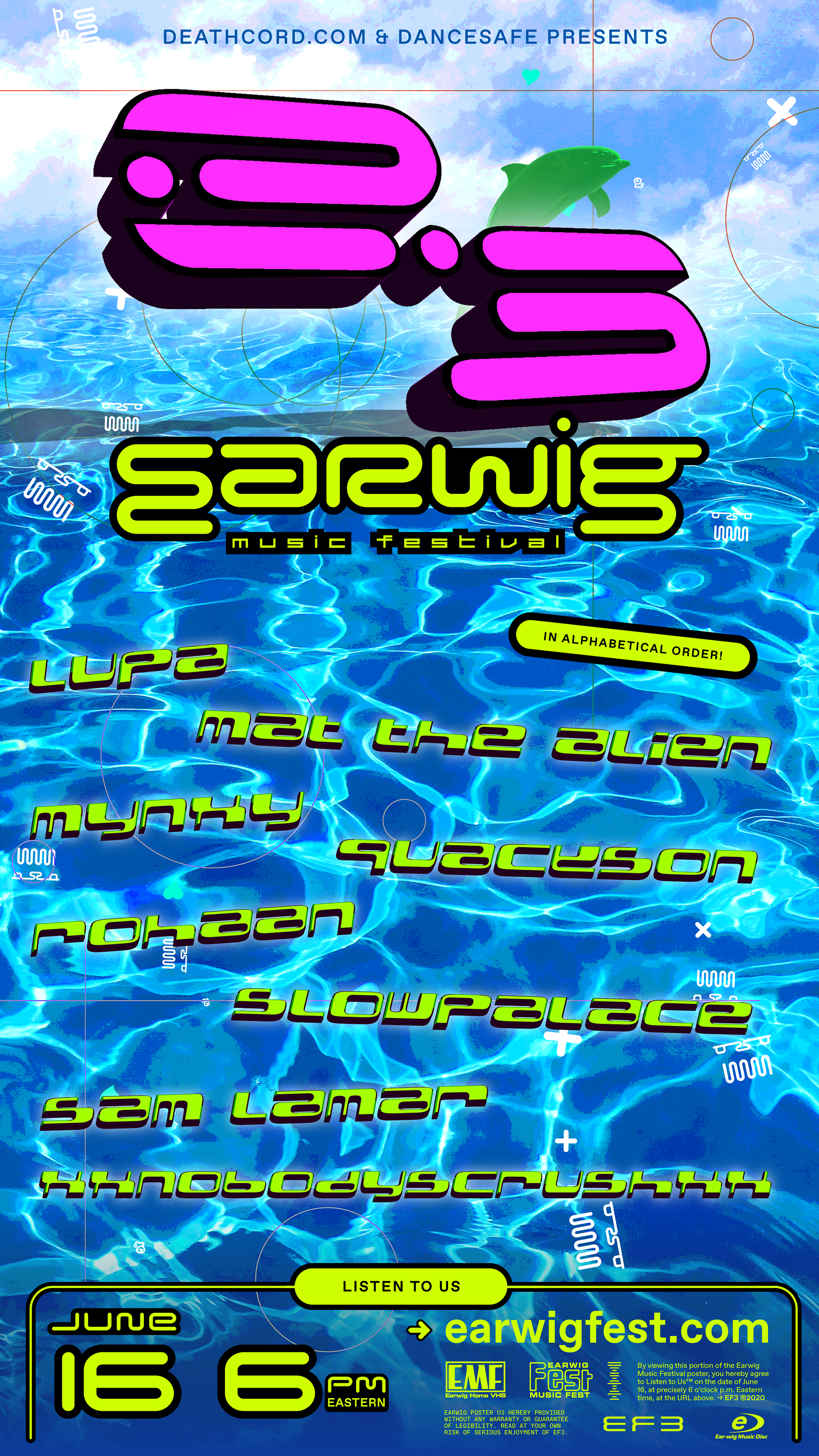 Earwig Music Festival 2 was a 9 hour long online music festival. 14 artists played to 3,000 people on Twitch.tv, and we raised over $2100 for DanceSafe, a non-profit organization that promotes safety and wellbeing in the nightlife community.
I served as the Art Director for this project, creating the brand identity myself, and contracting artists
okayGOOD
to work within the established brand guidelines. I also served as the producer for this event, making sure that the show ran smoothly from pre-show to after party.
We continue to host
weekly concerts
and use the brand to further promote the main festival event.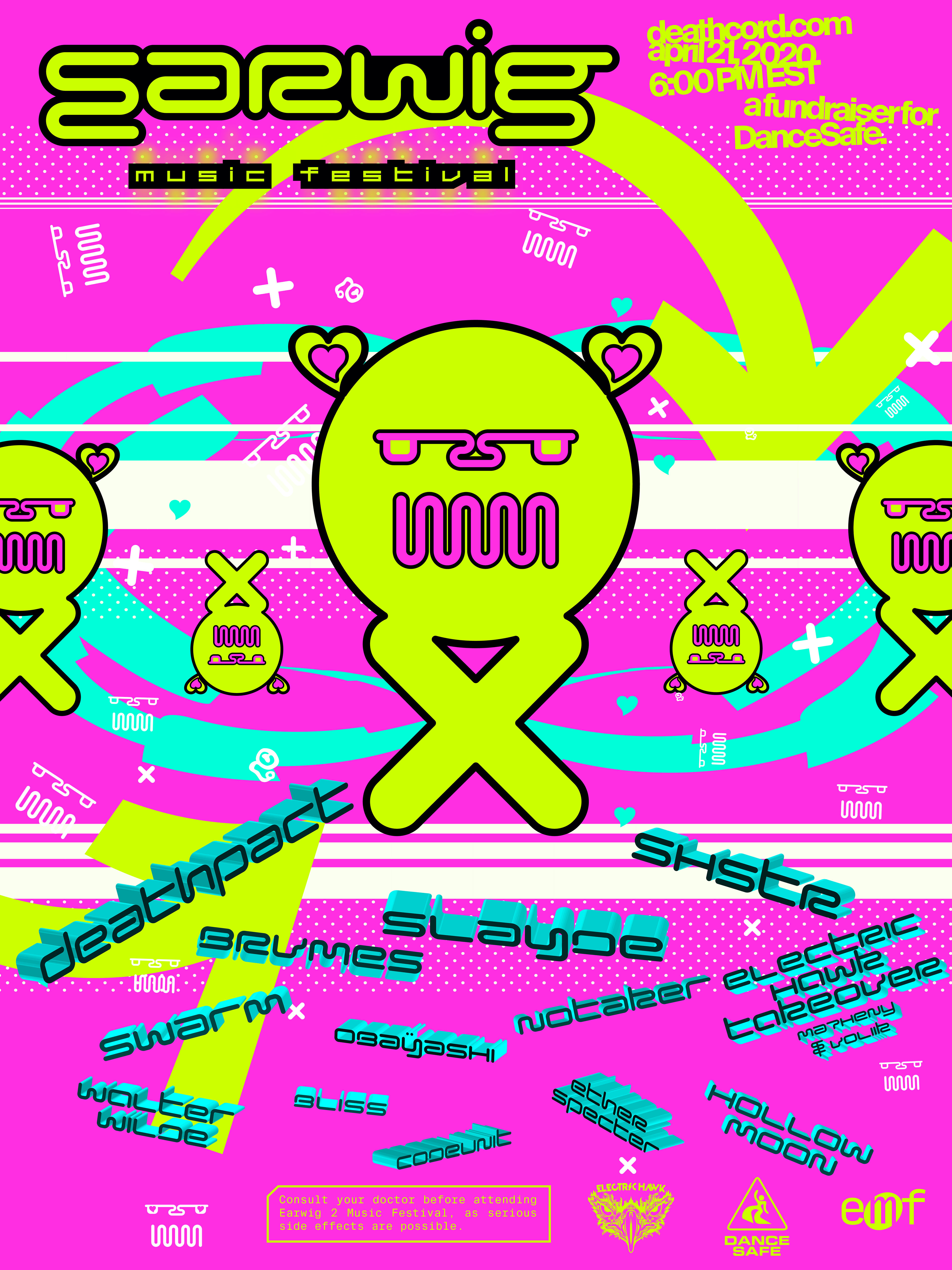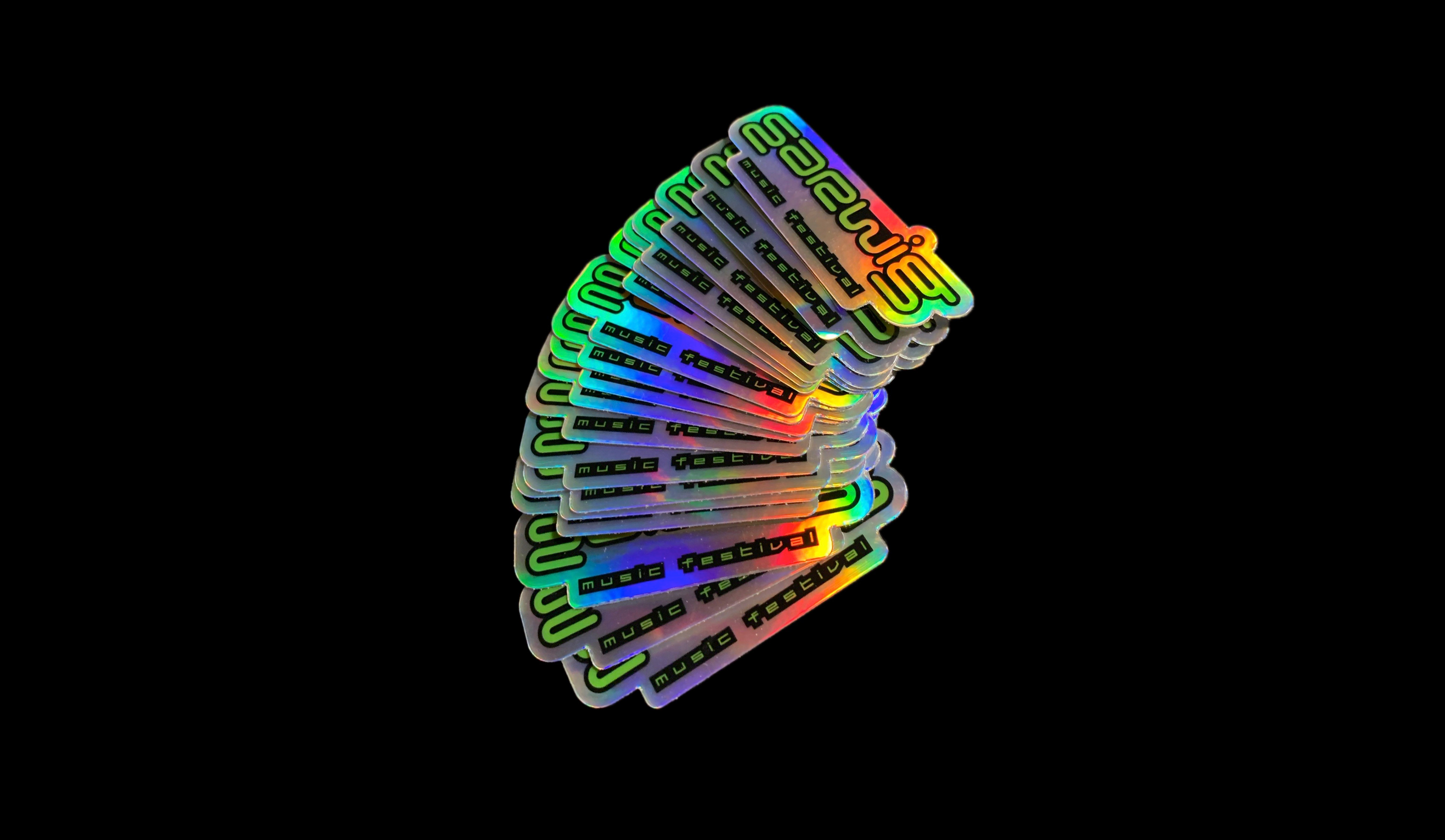 Earwig 2 was marketed through an Alternate Reality Game. We created a book titled "Earwig Poetry," which contained secret codes, lore, and more. If you'd like to see a detailed breakdown of the book, a few hardcore fans have cataloged every page
here.